Australia Business
Investing startup tells of its escape from crypto rout that 'wrecked' others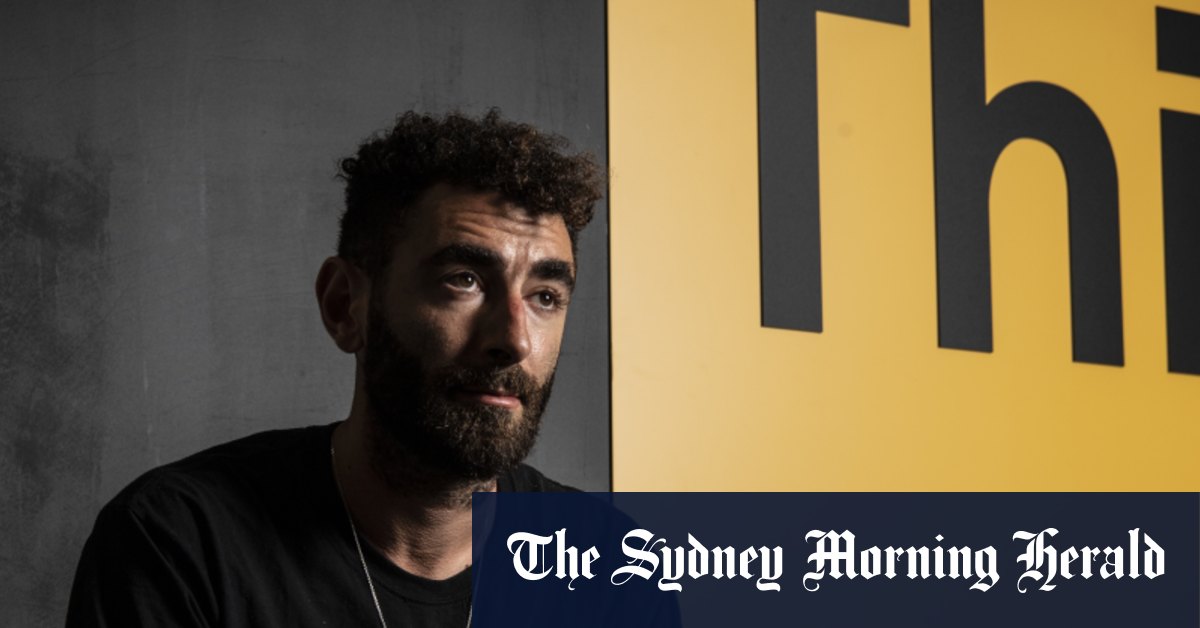 The episode underscores how even cryptocurrency protocols that are intended to avoid the wild volatility of tokens like bitcoin have endured can end up with the same, or even more severe, swings in value.
It is not clear exactly why UST began to plummet; a leading theory is that it was sold off heavily by a short-seller, causing a tailspin. What is clear is that there has been a global cryptocurrency routing, with some tokens down 50 per cent in recent months, making it easier for investors to lose faith in a project like UST and dump their tokens.
Loading
Josh Reyes, co-founder of a competing Australian-based crypto company called Minke that offers alternatives to Anchor with different designs, says the failure of UST was predictable. He believes Anchor also offered an unsustainably high yield of around 20 per cent in an effort to grow so large that it would attain market dominance. Other decentralised finance project, which are like digital banks governed by code, offer yield based on demand for the tokens they lend.
"We always knew this wasn't sustainable," Reyes says of Anchor. "It's going to leave a black mark on the entire industry."
Rachamim and Bilotta, two of the Tiiik founders, are not keen to speculate on what went wrong with UST. It was always meant to be just one of many options available in Tiiik, Rachamim says. The company will now take some time to figure out what protocols it will offer next and its founders maintain that the sector will play a key role in the future of finance.
"It'll be months, we want to do this right," Bilotta says.
Asked about a blog post that Reyes authored criticizing UST and Luna without mentioning Tiiik, Bilotta says he does not believe it referred to his company. "I'm a builder," he says. "I don't have time for loose gossip."
For his part, Reyes says the industry should be regulated.
"A lot of regular people got completely wrecked," he says of the broader collapse in UST and Luna.
"I hope [the regulators] come out with a scalpel rather than a sledgehammer because some of us are actually making a big impact and doing things right."
The Market Recap newsletter is a wrap of the day's trading. Get it each weekday afternoon.