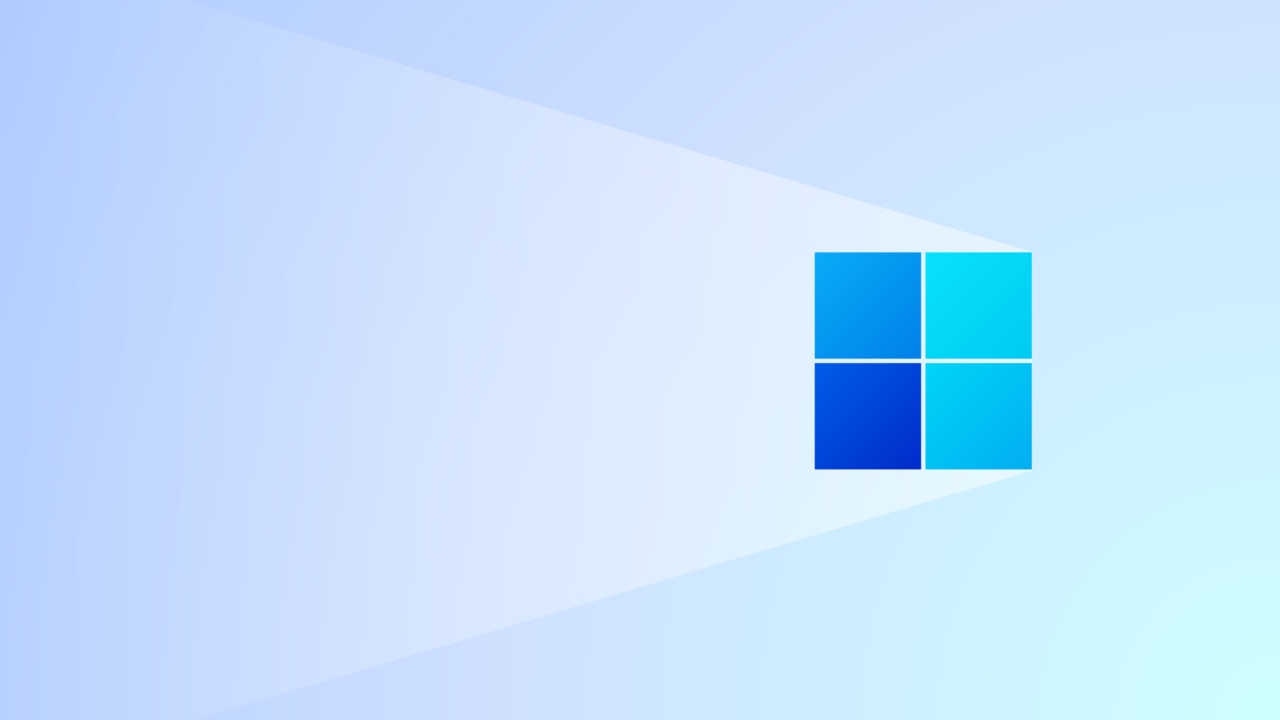 NTLite System Utility, which can adapt and customize system images for installation media, helps elegantly bypass Windows 11 limitations, such as TPM 2.0, Secure Boot, and RAM. Existing designs can be modified prior to installation so there are no questions asked.
If desired, NTLite significantly lightens Windows 11
In addition to the "Disable Win11 TPM Requirements" function, which deactivates the TPM or fTPM query for firmware application, other obstacles from incompatible computer systems can easily be avoided and Windows 11 can be installed.
The official release notes for the latest version 2.3.0.83.96 also contain more improvements and bug fixes, all related to Windows 11 and its components.
For example, the "Microsoft Account", "Microsoft Edge" and "Telemetry" areas can be reduced further to provide better data protection. In addition, the German translation of LTLite has been improved.
new


Unattended: computer name %SERIAL% is variable, enter the device serial number dynamically during installation
Settings: Win11 Setup Requirements – Storage & RAM Bypass Option
Settings: Win11 Start – 'Show most used apps' option

Development


Components: Win11 language removal detections for "Basque", "Catalan", "Galician", "Indonesian" and "Vietnamese"
Components: Win11 removes more "Microsoft Account", "System Guard", "VBS", "Edge Chromium", "Telemetry", "Speech", "Diagnostics" and "OCR"
Settings: The option to disable Win11 TPM requirements has been improved
The 'Windows' settings section has been merged with 'System' for clarity
UI-Translation: Thanks for Simplified Chinese (Gskening) and German (Cartman586)

Repair


Source: File usage error detected while saving, if Install + Boot + WinRE images are processed in the same session
Components: Removing Win11 'DevicesFlow' may cause Settings – Devices to close
Components: Removing Win11 'Wired Autoconfig' may cause Settings – Network Connections to close
Components: Win11 'Zip Folders' removal was returning Explorer toolbar to an old bar style

NTLite 2.3.0.83.96 – Release Notes
Rufus 3.16 has already offered users the option to create Windows 11 installation media completely automatically without TPM 2.0, Secure Boot, and memory limitations for the first time. NTLite goes further in this regard and lightens the operating system more if desired.
Download on ComputerBase
As usual, NTLite 2.3.0 Build 83.96 can be downloaded from the ComputerBase download area just below this message. Numerous official user guides, comprehensive documentation as well as an official blog with tutorials make it easy to get started with NTLite.
Downloads
4.3 stars

NTLite Free allows you to modify Windows images and Windows installations.

Version 2.3.0 build 8396

German